Here you will find the quickest and easiest guide to buying a house and buying land in Gambia.
We have complete access to accredited land for sale in Gambia, and a wide range of properties for sale in Gambia.
Properties like these...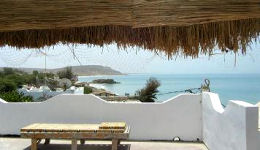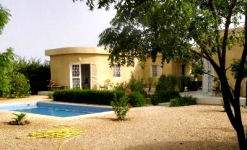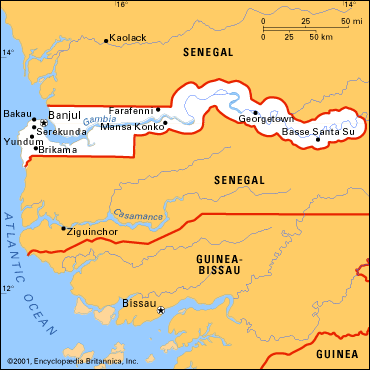 Finding land or a suitable compound/house in Gambia can be a long and stressful campaign, we cater to take all of this off our clients hands.
One of our allocated registered estate agents will be personally assigned to you in your quest to finding your house or land in Gambia......
Gambia Builders are here for every safe step to your dream home